Builder of the Month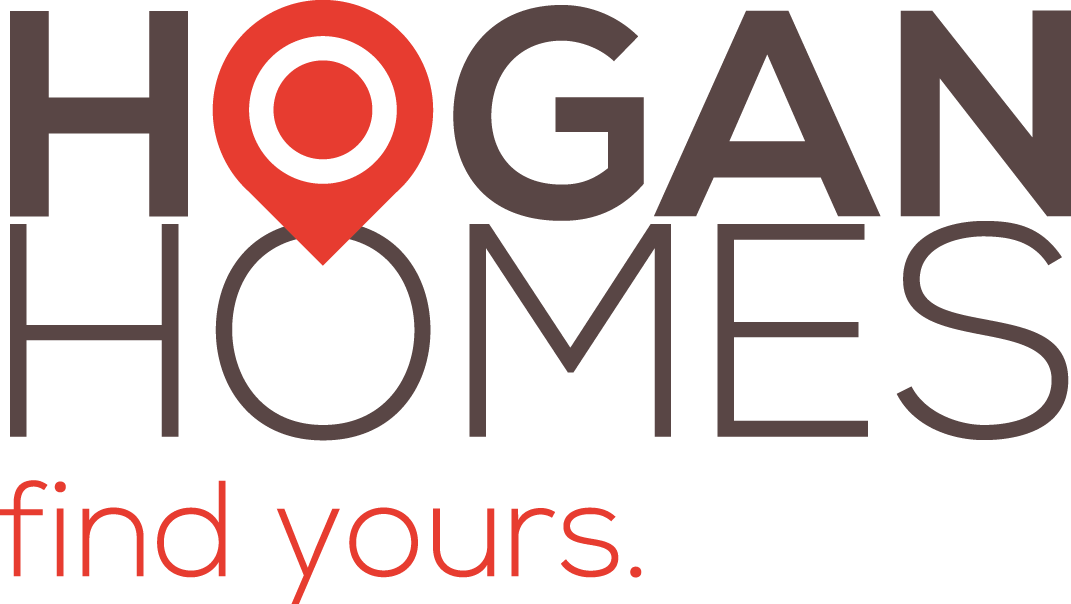 Hogan Homes has been building residential new homes for the last 54 years.  They build high-performance homes in the Corpus Christi, Annaville, Rockport, Aransas Pass and Portland areas.  Hogan Homes believes in uncompromising quality and installs energy efficient products in their homes such as LED lighting, bricks, and ENERGY STAR Smart thermostats.
As a builder they take great pride installing LED lighting in their homes; LEDs do not radiate heat and offer several hues to choose from as well as dimmable options to create any environment inside the home. 
Hogan Homes installs bricks to help reduce the amount of artificial heating and cooling required to maintain comfortable temperatures through their thermal mass. Thermal mass is the ability of a material to absorb and retain solar heat energy maintaining the home temperature more comfortable.
ENERGY STAR Smart thermostats provide heating and cooling use and temperature data to track easily.  Homeowners can manage comfort and settings from the convenience of their smart phones and can adjust the heating and cooling of your home for optimal performance and energy savings.
Hogan Homes carries ENERGY STAR® and Coastal Bend Green Built certifications and has been participating in the AEP Texas High-Performance Homes Program since its inception for 12 years. Through the years Hogan Homes has been committed to energy efficiency and will continue this commitment in all homes they build.