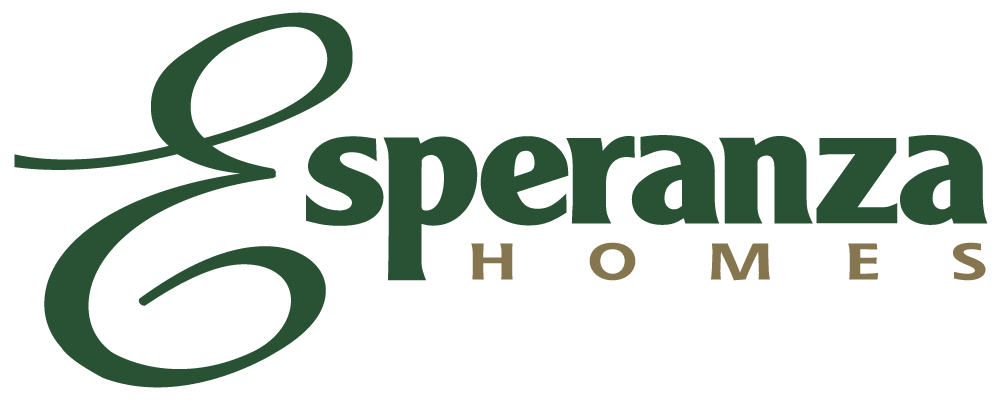 Tell us about your business and how you got started?
Esperanza Homes started in 2007 as the homebuilding company under parent company Rhodes Enterprises, a real estate development company in South Texas. Combining both affordability and quality, Esperanza Homes has developed beautiful communities across the Rio Grande Valley.


What's one thing you love about the work you do?
At Esperanza Homes, we are building resilient and thriving communities that will flourish for generations to come. Each development is surrounded by rich amenities that will boast quality of life for our clients. We pay exceptional detail to surrounding schools, parks, walking trails and entertainment districts. We love building great homes and incredible places to live.


What is your favorite part of participating in the AEP Texas's High-Performance Homes Program?
As a High-Performance homebuilder, we are holding ourselves accountable to a higher standard in energy-efficient construction. Esperanza Homes takes great pride in our customers and the trust they have bestowed upon us. Participating in the AEP Texas's High-Performance Homes Program adds credibility and value to each one of our developments. 


What has been your favorite project over the last few years?
Esperanza Homes takes great pride in all its developments, but Rio Plata at Bentsen Palm located in Mission, Texas, is one that has been treasured by our community. It features 130 Energy Star certified homes with features like spray foam from the low $200K's. Built in 2021, the Rio Plata at Bentsen Palm project, originally planned for two years, sold out in its first year.